My children always outgrow the length of their pants before the waist. My 6 year old of mine wears a size 3T. Seriously. My 14 year old wears a 10 and my 11 year old wears an 8. See, I kid you not! I hate to replace pants that are in perfectly good condition just because they are too short. But I can't abide floods on my boys. I like to use the word abide, it makes me feel so Scarlett O'Hara.
One way is to rip out the hem, fold it over 1/4" and replace the hem. The problem with that is the narrow hem has a tendency to roll which leaves you with the same dilemma of flooded pants. I prefer the method of adding fabric to the hem.
Here we go after the jump!
Use your friend the seam ripper and remove the original hem.

Cut out two pieces of fabric that are 1 1/2" wide and 1" longer than the circumference of your pants. The area around the bottom of Devin's pants were 14" so I cut two pieces
1 1/2 " by 15".
Sew the seams along the smaller edge using 1/2 inch seams. Press it open.
Sew the fabric to the bottom of the pant leg using 1/4" seams matching the seams on the inner leg.
Press the hem with 1/4" hem allowance, pin in place.
Stop what you are working on and tell your son to get off the fridge because he doesn't belong there and you don't want him to fall to his death because then he won't need the pants you are fixing for him.
Sew close the hem close to the edge. You could stop here but I like to add an additional row of stitching close to where the pants meets the fabric.
See the two rows of stitching? I think it just gives the pants a more polished edge and holds up more to wear and washings.
You are finished! Doesn't it look nice?
I really need to start bribing my children to pose for me. This is the best I could get. When I tell Devin to put his hands on his hips we get a chicken pose.
It just occurred to me that he may think his armpits are his waist.
Huh.
I should either correct that belief or just enjoy the show.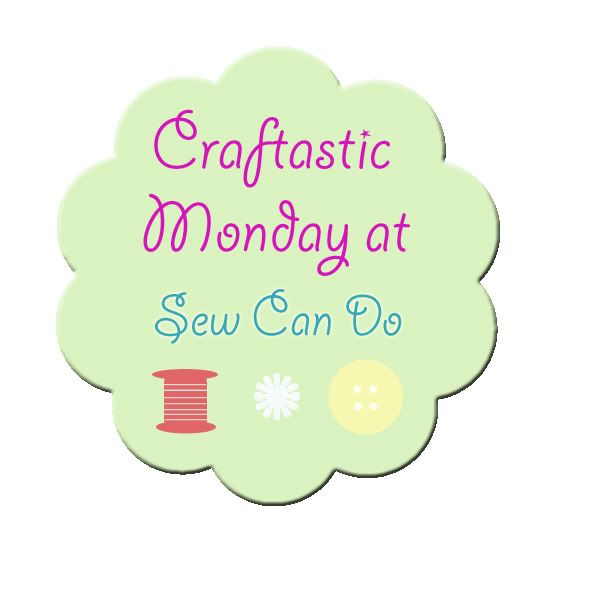 5 Days...5 Ways